How to Select Artwork: Fall in Love
Buying Art? I have simple advice...
Have you purchased fine art? Were you comfortable with the process? You can be honest: Did you go to Ikea for wall art? Target?

Buying wall art from a commercial store has its place. But when you're ready to invest in a hand-made work of art, it can seem intimidating. Walking into a gallery...what if the gallerist makes me feel dumb?! What if I make the wrong choice?

This is a very personal, subjective process and shouldn't be informed by what you "should" or "shouldn't" do. Here's my advice: Fall in love.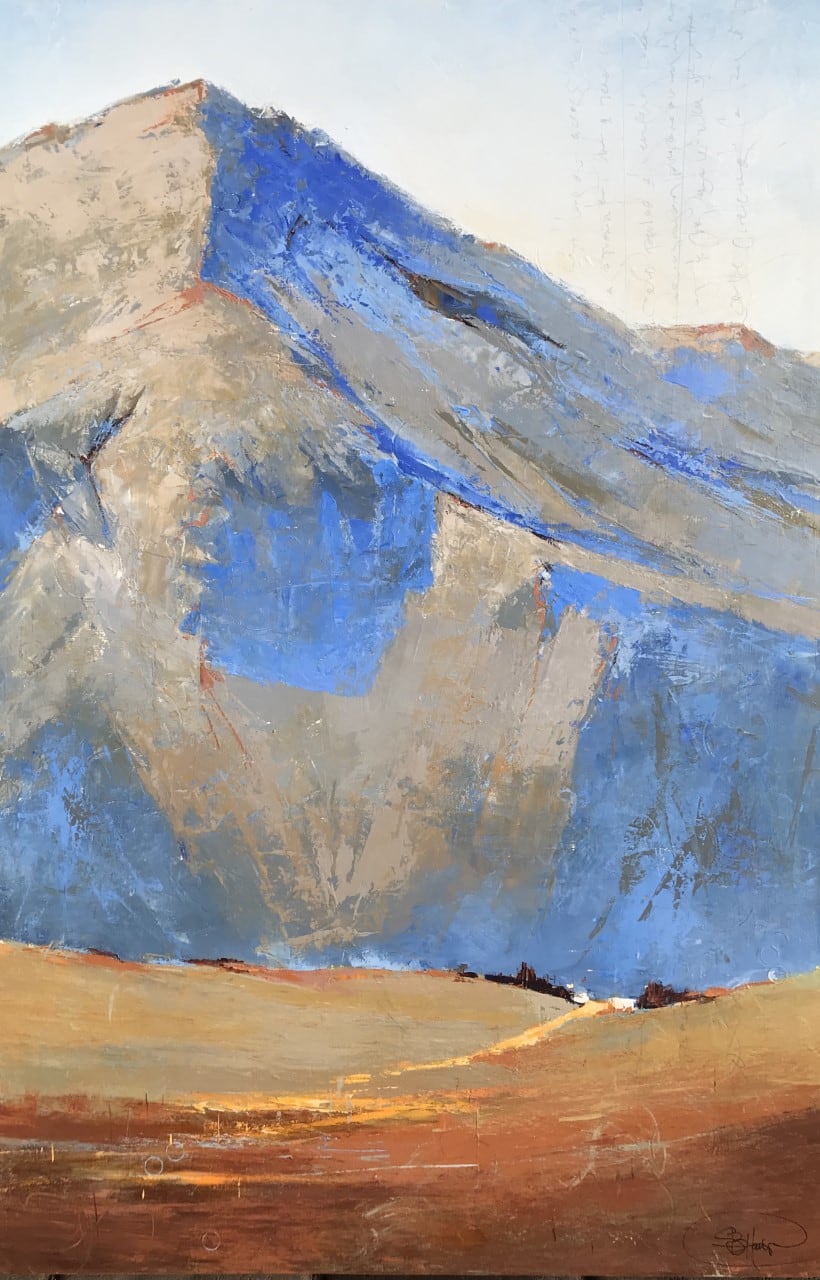 Buy a piece of art is because it moves you. You love it. Your heart sings when you look at it.

Maybe it reminds you of a place you treasure, someone you love, or a cherished time in your life. A connection is born.
I understand purchasing "to match the sofa"; I really do. But I advise caution. You might end up with something that doesn't feed your soul or provide any energy to your life.

Stay true to yourself; what inspires you and what makes you happy.

As an artist, I paint to fill my soul. I paint because I'm called to it. But I also I paint for those connections to you. When you collect fine art, feel the emotions of the hand that made it, how it moves you, and fall in love.
Above, Mountain Wandering, original mixed media on board, 30h x 20w. My husband and I got married near this, the San Juan Mountain Range in Colorado. Written in the painting, a poem describes taking a walk in the wilderness and imagining a time of sensory pleasure, where you begin to wander with no destination.