On the way to Shasta
You know me...always out hiking, biking, kayaking, or camping in the wilderness. This is where inspiration strikes, and where I find most of my reference photos.
This time, however, was different.
In June, my husband and I drove south from Central Oregon to Fresno, California, to attend a family thing. On our way down, surprisingly (and before the fires), fog and mist rolled into the valley just past the Oregon/California border, where you would normally begin to see Mt. Shasta. On this day, the mountain was completely obliterated by clouds.
But how beautiful those stormy clouds were! As my husband drove down Hwy 97, I took this photo from the window: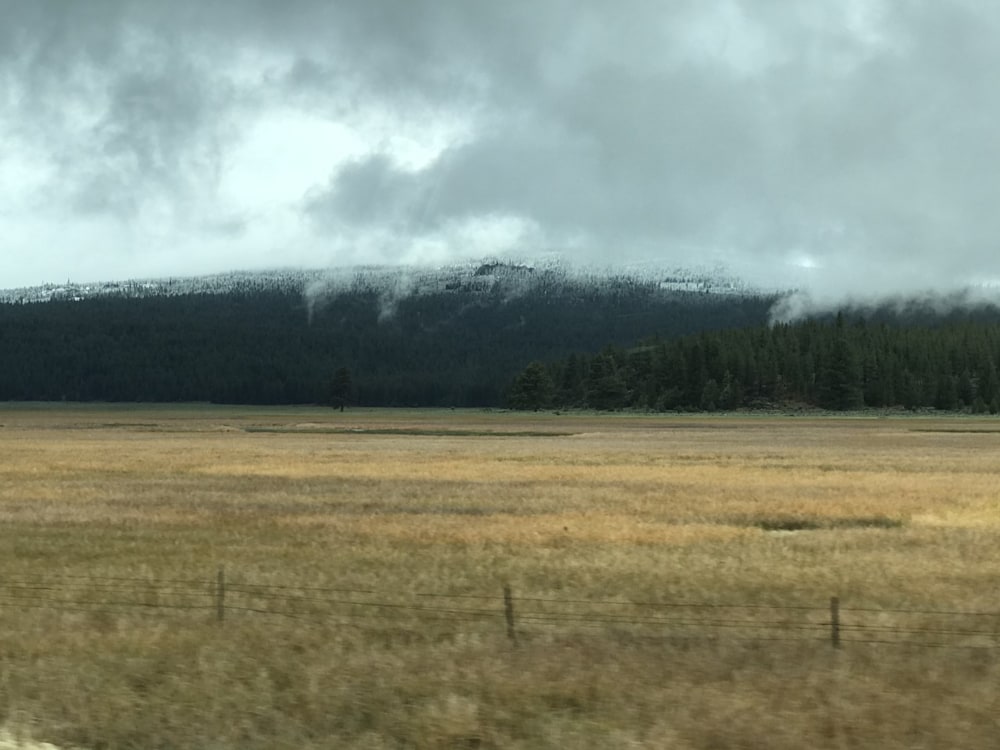 And turned it into a painting.
Nope, I wasn't hiking, biking, camping, kayaking, etc. I was IN A CAR! Ah well, beauty struck nonetheless, and is a reminder to see nature and its wonders wherever you are.
Thanks for reading, everyone. Thanks for your support and for all you do!
Autumn Silence, 18x18, on cradled birch board. Available at Clearwater Gallery in Sisters, OR.