Wanderings
Grandma Gatewood (aka Emma Gatewood) is the first person to have walked the entire Appalachian Trail twice and then three times. All after the age of 65. A book of her life lies on my nightstand, and has recently inspired me to create a painting with her in mind.
The Inspiration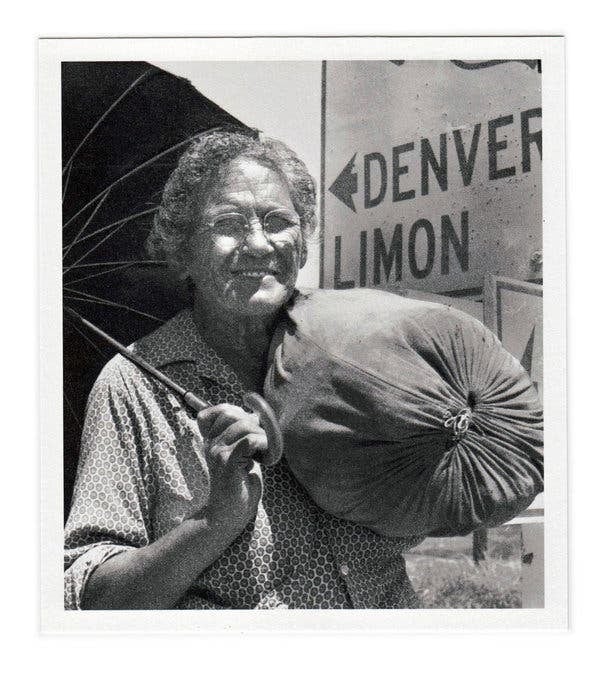 In the book, titled "Grandma Gatewood's Walk", author Ben Montgomery describes Emma's determined demeanor, her love of nature, and her simple approach to hiking. In spite of her lack of experience and equipment, she eventually completed the roughly 2,200 mile trail, returning twice. At age 71, she hiked the Oregon Trail from Missouri to Portland, Oregon, averaging 22 miles per day.
When asked why she took on these long endeavors, she usually gave a bland reason, "I want to see what's on the other side of the hill. And what is beyond that."
I admired her tough spirit and adventure-loving nature. I decided to paint a landscape with her in mind.
The Painting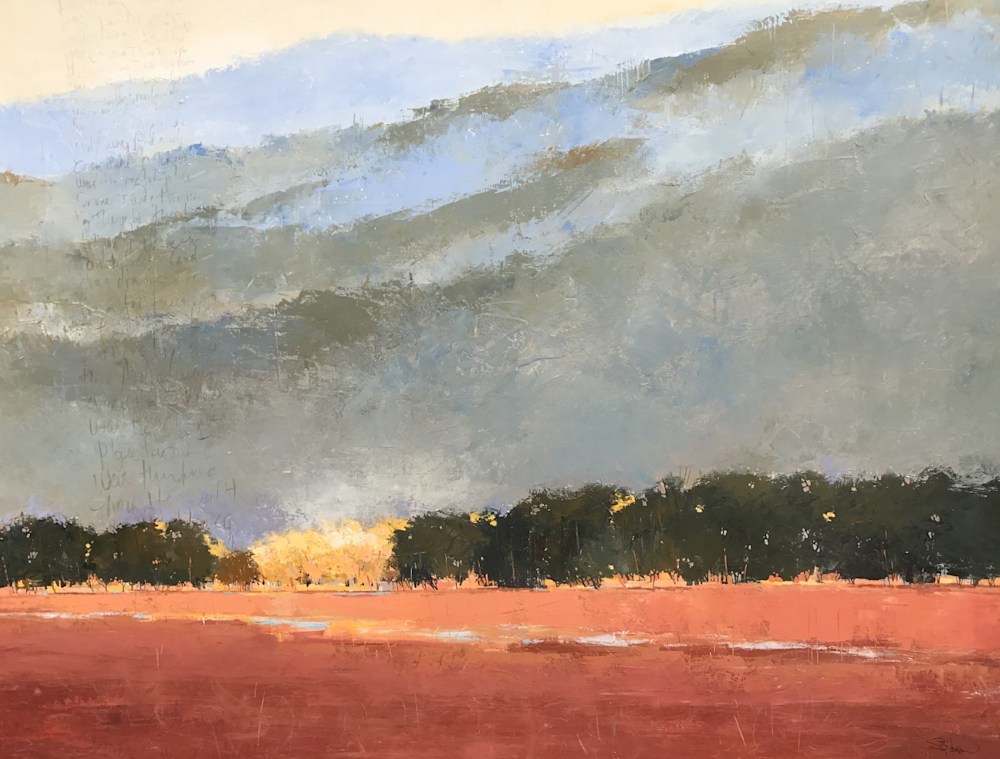 For the subject, I chose to paint the Columbia Gorge near Portland. With its deep history of explorers, wanderers, and nature seekers, it fit the theme perfectly. And since she walked the Oregon Trail, ending up in Portland, she would have seen and walked near the Gorge.
In the painting, forested hills crest beyond dark trees in an ephemeral mist, adding mystery and discovery; a feeling of "what is just beyond the hill". In contrast, highlighted yellow trees give a powerful focal point and destination. I found an excerpt of P. Saarkikoski, which suited the mood, and is written in the sky of the painting:
I was thinking thoughts that fit me. Walking through the forest, raindrops dropping on me from the trees, I found myself arriving here and there. And always, everywhere, I know, was the right place for me. ~ by P. Saarkikoski, I Wander Where I Wander
I imagined that this may have been the way Emma Gatewood felt as she hiked. She seemed to enjoy walking for the pure pleasure of just walking, being able to enjoy her surroundings as she walked, feeling each and every step in her bones and muscles, discovering new views, and moving on, always moving on, arriving here and there.
Thanks for reading and stay safe, my friends!
Painting, above, Arriving Here and There, 36"h x 48"w, $3,500. Mixed media on cradled birch board. Available. Thank you to my brother Miles for the reference photo. Cheers, Bro.